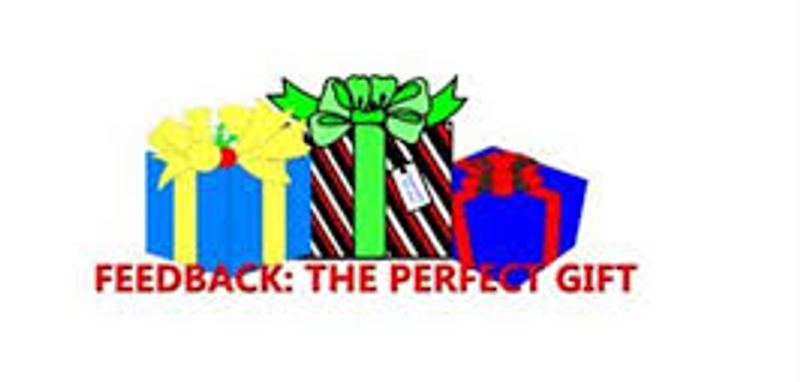 Voucher Management for Apparel Company Strategizing Business Growth
In the present times, gift vouchers (GV) are an integral and expected part of the retailer offers. Gift vouchers increase customer footfall in-stores and greatly encourage customers to shop online. Moreover, they provide incremental sales growth thereby increasing brand awareness, customer loyalty and access to new market opportunities. In fact, customers who come in with a gift voucher usually spend more than its value and, unlike other presents, gift vouchers doesn't need to be exchanged because they are of wrong color or size. However, to monitor and manage gift vouchers from generation to redemption, retailers need a Gift Voucher Management Application.
Our client, Bestseller, is a family-owned clothing and accessories company founded in Denmark in 1975. They provide fast affordable fashion for women, men, teenagers and children. Their products are available online, in branded chain stores, in multibrand and department stores.
Our client offered gift vouchers for employees and customers but found it difficult to track and manage the same. They were in need of a web based solution that would allow them to follow a systematic process to capture end to end activities related to Gift Vouchers that are to be allotted to either employees or customers. Basically they required a solution to streamline the management of their gift vouchers.
They were in search of a company, well versed with designing, developing and testing software that handles financial transactions and who would deliver a comprehensive system to make gift voucher management effortless.
• ASP.Net
• AJAX
• C#
• Javascript
• SQL Server 2008 R2
LTS's expert team of developers conceived, designed and developed a unique web based Gift Voucher Management Application, carefully tailored to support client's business goals and complement their existing business processes.
Taking 6 months to go from conception to launch, the Gift Voucher Management Application helps to manage gift vouchers, from issuing to redemption, in an easy, fast and secure way. It used by retail stores to manage their paper based Gift Vouchers. The online reporting structure provides detailed analysis of all transactions, redemption funds liability at any given point in time, as well as detailing when Gift Vouchers expire with any unredeemed funds. The cost savings owed to significantly less time involved in managing and reconciling a Gift Voucher are very impressive.
Features
Creation, Sale and Redemption of GV: The Head office (HO) users can access the application and create the voucher as per their voucher type requirement, namely value based, percentage discount and valued discount.
Receiving process from Printing Agency in GV app: Once the gift vouchers are created in the application, details are sent to the printing agency as an order requisition for the voucher printing. Application has the provision to receive the voucher order from the printing agency. Gift vouchers created at HO, printed at printing agency and validated at HO is store assigned.
Redemption of GV through POS (Point of Sale) at Store: Customer and employees can redeem the vouchers issued to them in a specific time period or any time as per business rule applied while creation of the GV.
GV Inventory transfer from HO to Store: Gift vouchers are in warded at store for sale.
Cancellation of GV: Only the admin user has the authority to cancel a GV at any point of time of its life cycle, only if the GV is already redeemed the admin is unable to cancel it.
SMS alert to customers: Customer is updated with the GV details periodically through the means of instant SMS on registered mobile number.
Track expiration of validity period & blocking GV
Calculation of GV amount on Invoice in POS
Search option to retrieve GV details & status
Generates various reports as below:
– Location wise, article hierarchy(SKU) wise sales, inventory and redemption
– Sold but not redeemed – include expiry
– Transfer and receipt
– Inventory report opening / Closing
– Customer wise sale
– Value
– Unredeemed value of GV
– Transaction History
Benefits
• Provides a means to streamline operations by integrating business processes into a single unit.
• Automates the process of tracking Gift Vouchers by the head office.
• Increased efficiency by reducing administration costs and improved performance.
• All outstanding vouchers can be managed from the one place, making sales, redemption and financial reporting simple.
• Tracks the value of all outstanding vouchers and provides reports on sales and expiry dates.
• All vouchers issued are saved in management centre, allowing the client to manage and control voucher sales easily from the one central system.
• Runs sales reports, finds and re-issues vouchers, makes notes or validates & redeems vouchers without the nightmare of manual admin processes.