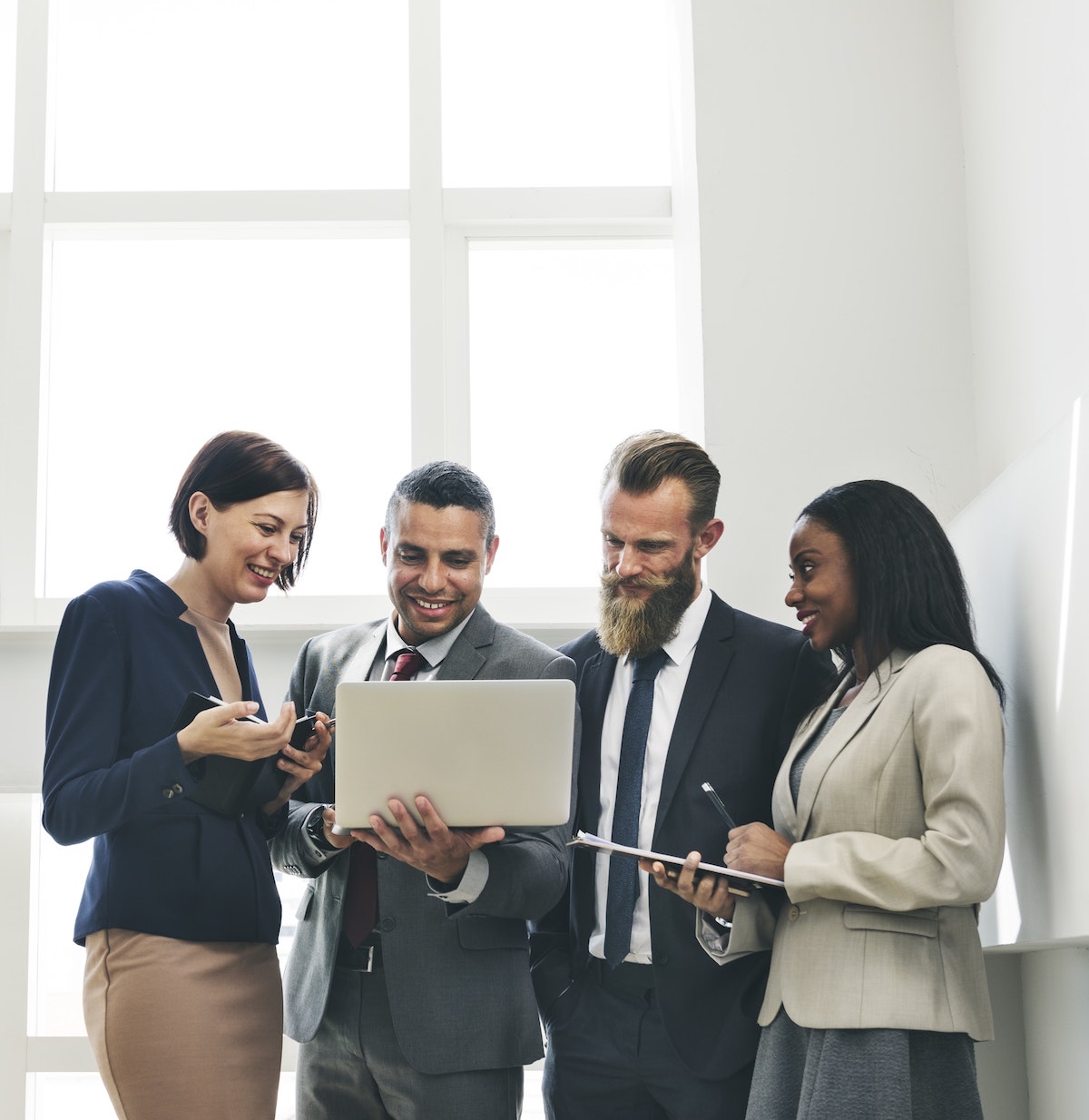 Transforming industries with tailored, domain-specific IT services.
Businesses differ in several aspects; each has unique ways of serving their clients, performing business processes and reaching out to their audience. LTS enables businesses providing comprehensive, failproof IT services helping you become industry leaders and deliver constant satisfaction and solutions to your clients.
Create, transform and expand businesses based on industry standards, with powerful intelligent solutions.