Transform Data Sets into Data Assets with the LTS
As organizations undergo digital transformation, the amount of data available increases exponentially. Data Interpretation is the process of understanding a processed set of data. Data science goes beyond standard analytics and business intelligence to combine mathematics and analytics to address more complex data problems and datasets.
The most crucial part is that we understand your company's problems, goals, and data. Our data science consulting team will work with your team to delve into your business so that we can provide you with the most valuable insights, recommendations, and proposed solutions that will bring value and growth to your business.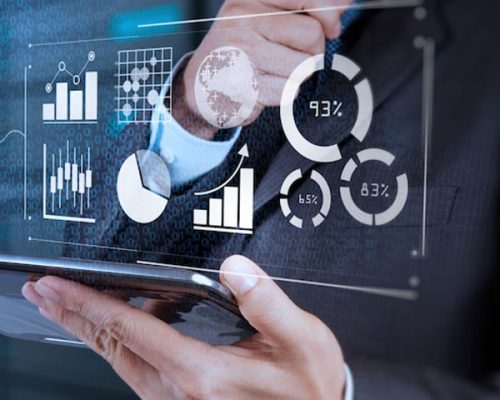 Power Your Business with Our Data Science and Analytics Solutions
Why Choose Us –
LTS is one of the data science consulting firms that provides AI-powered software and technology solutions to companies that want to use data and machine learning algorithms to improve their bottom line. Our data science services and solutions help companies conduct data experiments to generate business insights. LTS provides data science solutions and services based on machine learning, artificial intelligence, and deep learning to meet our customers' most specific analytics needs.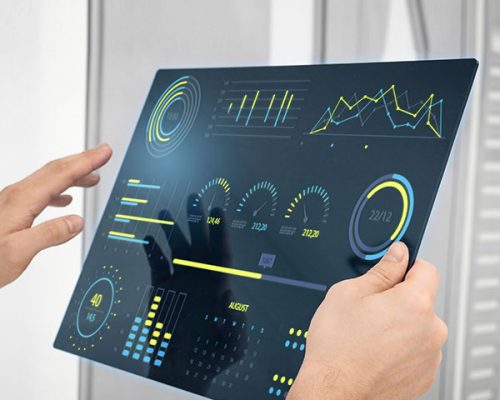 Data Science Adds Value
View all case studies related to Mobility Services.
Free Consultation
You got App-ed! With our skilled team of Mobile app development, let your business reach the world market efficiently!