Simplifying processes with Smart IT
Making the world smaller, smarter and better, Internet of things(IoT) is here to stay. Smartphone to Smartwatch to Smart appliances in your home, Smart agricultural equipment to Smart wind turbines to Disney's Smart Magicband- we have seen IoT change the face of living as well as businesses. Not only does it make your idea more appealing and easily accessible, but it also promotes a symbiotic relationship between businesses and consumers. IoT makes processes simpler and fun and also helps companies improve services based on customer feedback for maximum satisfaction and fun experience.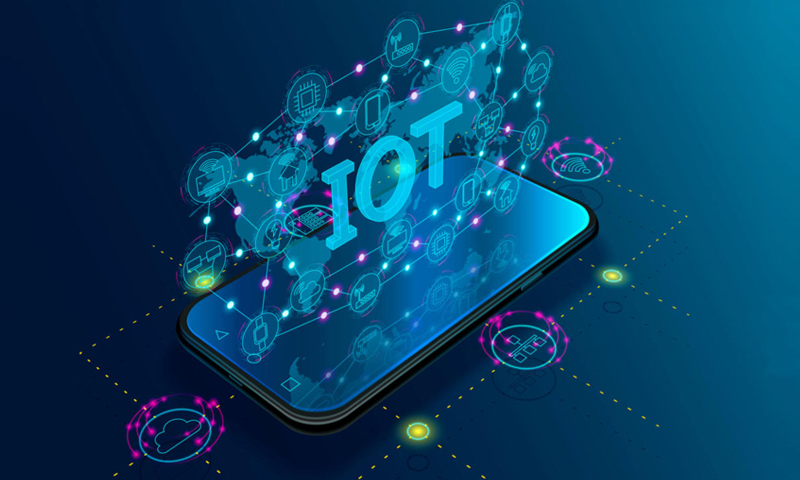 Creating the best IoT applications
Creating new IoT products or simply enhancing existing business processes on an IoT platform, we help you provide flexible and simpler solutions to customers, thereby generating maximum revenue, valuing your business goals and caring for customer expectations.
View all case studies related to IoT.