Our IoT services are robust, cost-effective, and extremely easy to integrate. Businesses large and small are using enterprise and consumer IoT to increase productivity, gain real-time insights from connected assets, reduce costs, and drive innovation through new business models. Custom software development is best suited for enterprise and web apps.
Maximize Productivity and Improve workflows with LTS IoT Services.
The LTS provides end-to-end Internet of Things services. This enables sustainable competitive advantage by addressing the challenges of integrating wearables, sensors, networks, clouds, and applications without compromising security. We use industry-specific knowledge and expertise in IoT Technology, firmware development, mobility, cloud computing, and data analytics. Empower your business to transform by making informed decisions based on robust data analytics.
Our IoT Products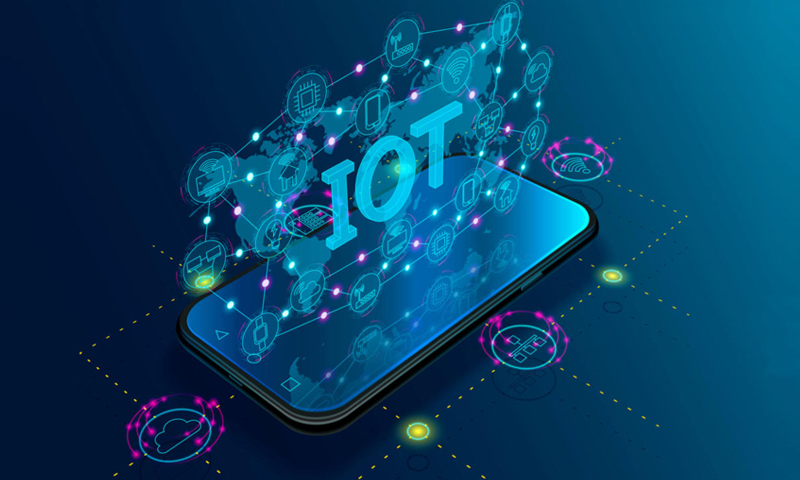 IoT Development
Make IoT product development straightforward. Our end-to-end IoT product development includes hardware and software, rapid design, development, and deployment for the next generation of Internet of Things enterprise applications and business processes.
View all case studies related to IoT.