Technologically enriched, the IT industry is transforming the face of all businesses making them more powerful, robust, convenient and quicker than traditional methods and legacy models. With technologies enhancing all aspects of businesses, we provide expert solutions front end, back end, various frameworks, platforms and databases, mobile application platforms and blockchain solutions.
The unique blend of domain expertise and avant garde technologies enable robust development and business operations; leveraging customization and automation power to transform processes into seamless experiences.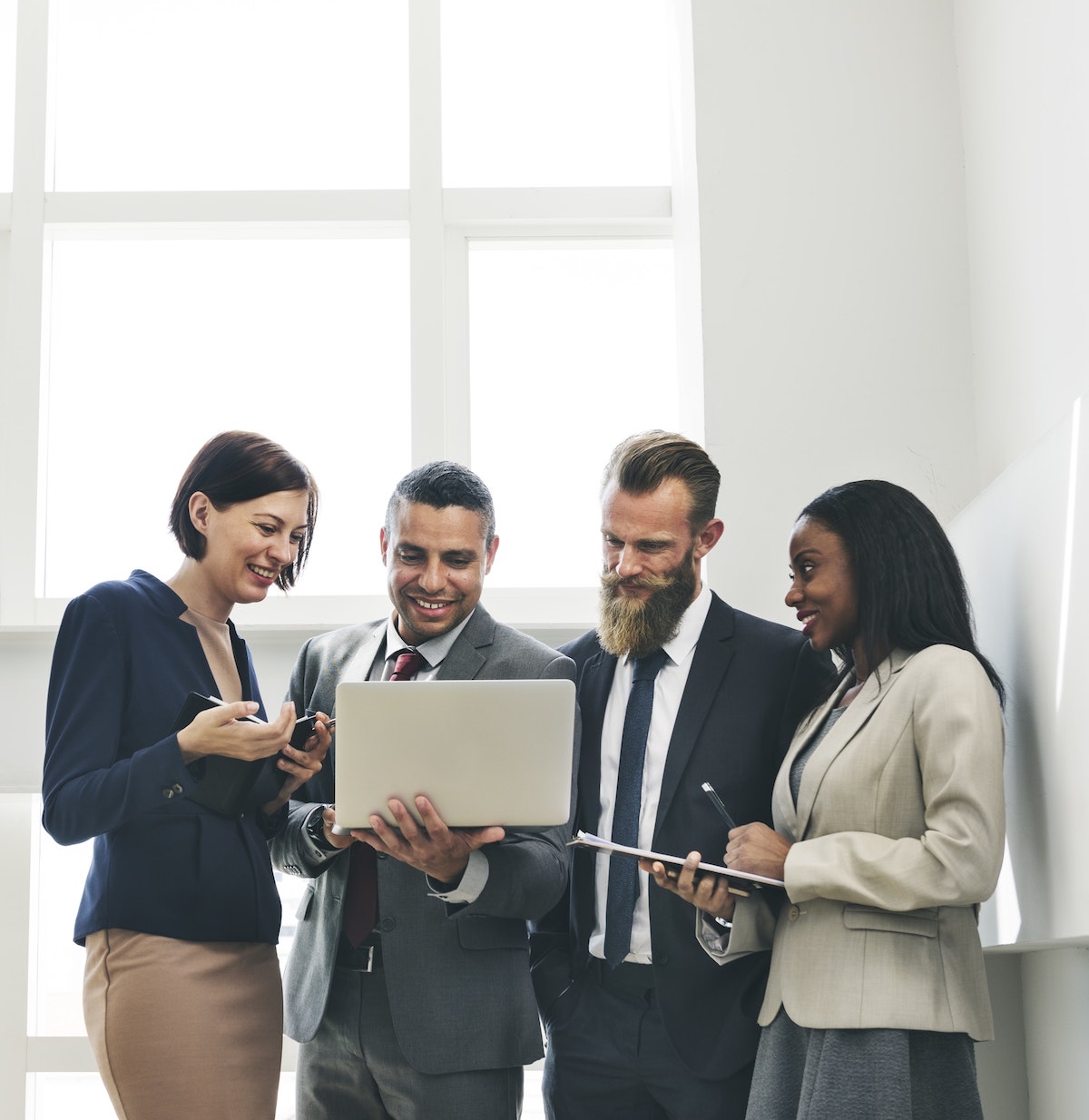 Modernized IT propels power-packed performance
Technologies are the backbone of processes. With the correct strategy and planning, establish augmented processes and create a more controlled environment reducing time-to-market for your deliverables, products and services. Witness technologies formulate and process data to perfect end products.
Alfresco Development Services
With deep domain knowledge working extensively on Alfresco projects with a global clientele, LTS dedicated Alfresco team provides a high-quality custom content management system enabling corporate knowledge transfer simplifying and streamlining business processes.
Get in touch
Incorporate new technologies in your business structure to strengthen business processes, enhance user experience and heighten productivity.