From an idea to a fully functional website
As a business, it's of utmost importance how your website looks and feels; ever wondered if it is appealing enough? We believe in first impressions. The first look of the website decides if the viewers will take a while to read the content. This is a major step in turning viewers and potential customers to clients. And here's exactly how we come in picture. Depending on your business, we provide you with a wide array of designs, templates and layouts. Simple, easy to browse through yet stunning solutions from our expert UI/UX team are bound to get your website more traffic.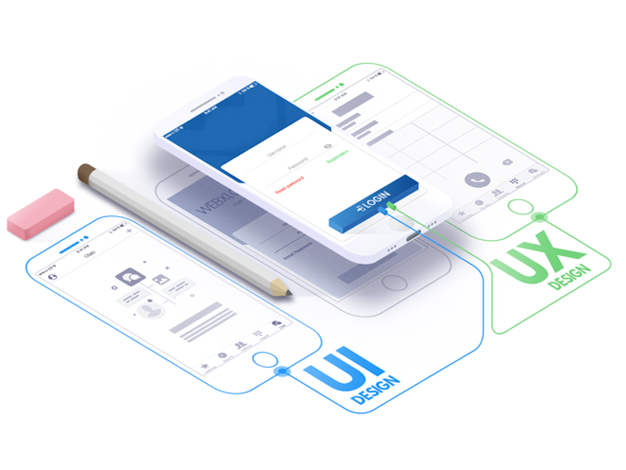 Providing your viewers with the best website experience
We provide your business with a well structured and well implemented UI/UX. Focussing on three key aspects; design, navigation and content, we increase customer satisfaction and create brand awareness by improving your website's user experience.
View all case studies related to UI/UX Services.