Protecting enterprises via proactive solutions and monitoring
Cybersecurity has always been a tricky area to quantify benchmarking. To begin with, we provide cost effective services and solutions to reduce enterprise-wide risk. Irrespective of a business being small, medium or large, they are equally prone to cyber attacks and can lead to financial loss and hampering or misuse of customer data and thereby loss of customers. We aim to protect our clients by monitoring and detecting breaches and threats to the network and loopholes in the system. We implement preventive measures for such attacks by installing layered security.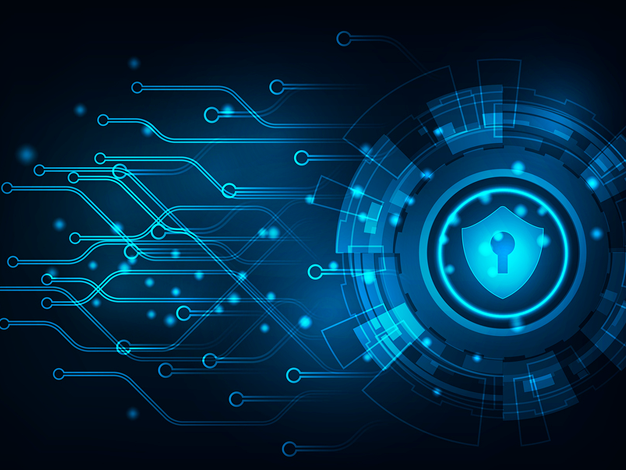 We have got you covered!
We follow a 'Continuous Response' mechanism rather than 'Incident Response', helping your company focus on core business while we support network security while proactively monitoring multiple layers where potential attacks are possible.
View all case studies related to Cyber Secutiy.