Startup Pitch Competition
ENTREPRENEUR HOTSEAT'23
8th September, 2023 | 8.30 AM- 11.30 AM (CST)
Going that extra mile for our startups.
What's the Start-up Pitch Day Competition
A virtual start-up pitch competition, "Entrepreneur Hotseat'22" will feature early-stage startup founders pitching their businesses before our panel of esteemed judges. At the end of the event, the judges will pick a winner from among the presenting start-ups. With prominent early-stage angel investors, VCs, and mentors in attendance, this event is a fantastic opportunity for the participating start-ups. The winning start-up will receive an opportunity to have one-one mentorship session on their business growth discussion with one of our eminent panelists and will be offered a book "that's naut my business" by Satyen Jain & Rohan Vaidya.
PITCH Day Agenda
8th September, 2023
8.30 AM- 11.30 AM (CST)
08.00 AM- 08.15 AM – CHECK-IN & WELCOME NOTE

08.15 AM – 09.00 AM – LTS ACCELERATOR & PITCH DAY INTRODUCTION

09.00 AM- 11.00 AM – START-UP PITCHES

11.00 AM- 11.30 AM- WINNER ANNOUNCEMENT
Benefits of participating
Why should you participate?
If you are confident about your idea
If you are struggling for investor support
If you want help making a business model
If you want to simplify steps ahead
Who should participate?
If you have a great idea and you do not know what the next steps are
If you are struggling to fine tune details about your business
If you are struggling to make a sound business proposal for the right funding
If you wish to seek guidance in order to take your business forward
Eligibility criteria will be following:
Complimentary founding team backgrounds with solid track records.
Minimum Viable Product (MVP)
Some amount of Proven Traction, in terms of either user base or Revenue.
Strong Technology-enabled Startups, using Tech to Scale.
Boosting your Growth Story.
Based on the slot provided, you will be invited to pitch in front of our Investment Committee so we can get to know your team and have a better understanding of your milestones, business strategy, financial projections, fundraising strategy, challenges and roadmap.
If you are a seed level startup without a business plan, reach out to us to help you make one and present your idea in the upcoming online event to the panel of mentors. If you have your business idea ready, what are you waiting for?
Our mentors have significant collective experience,
spanning across a variety of industries and stages.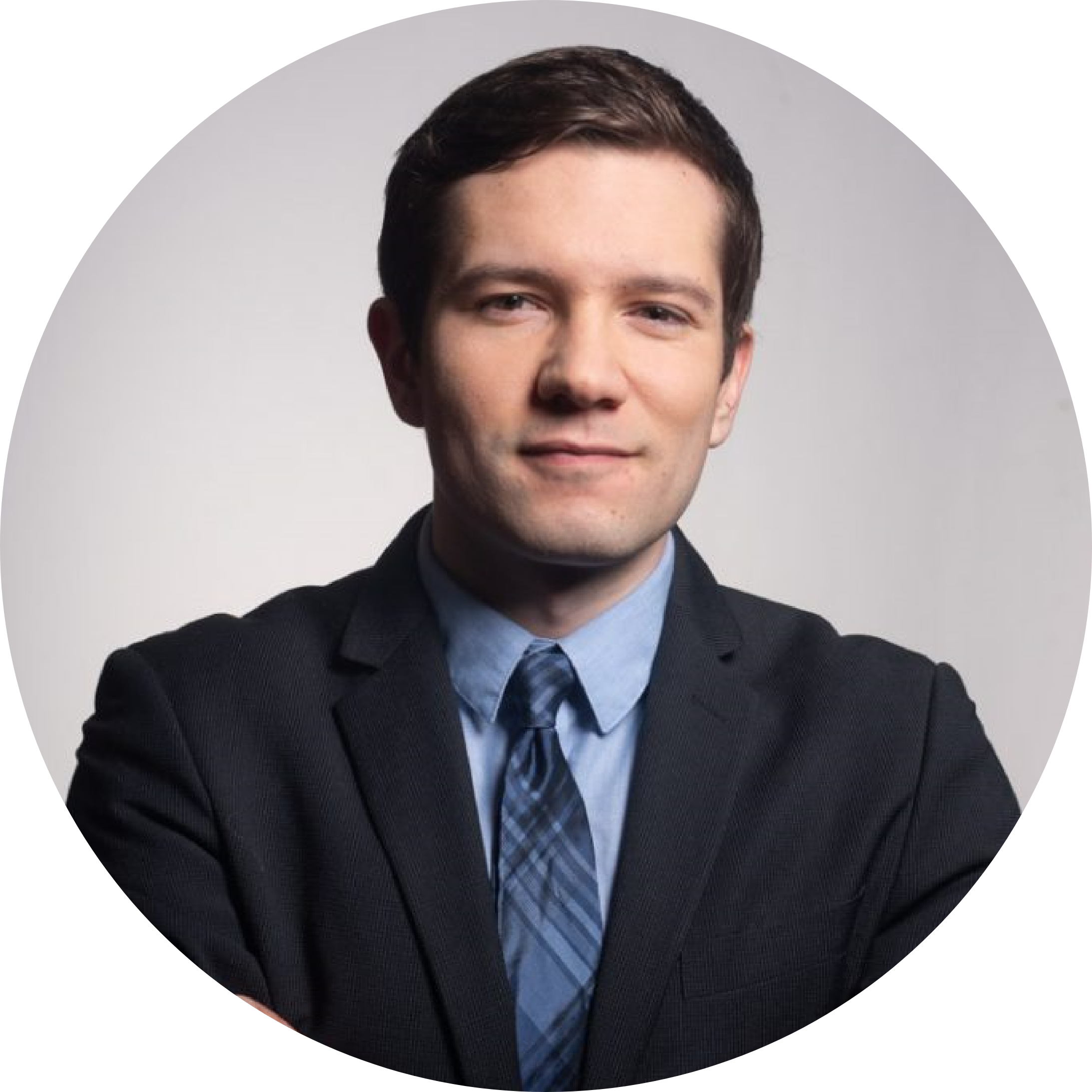 Dylan Schweitzer
Director
LTS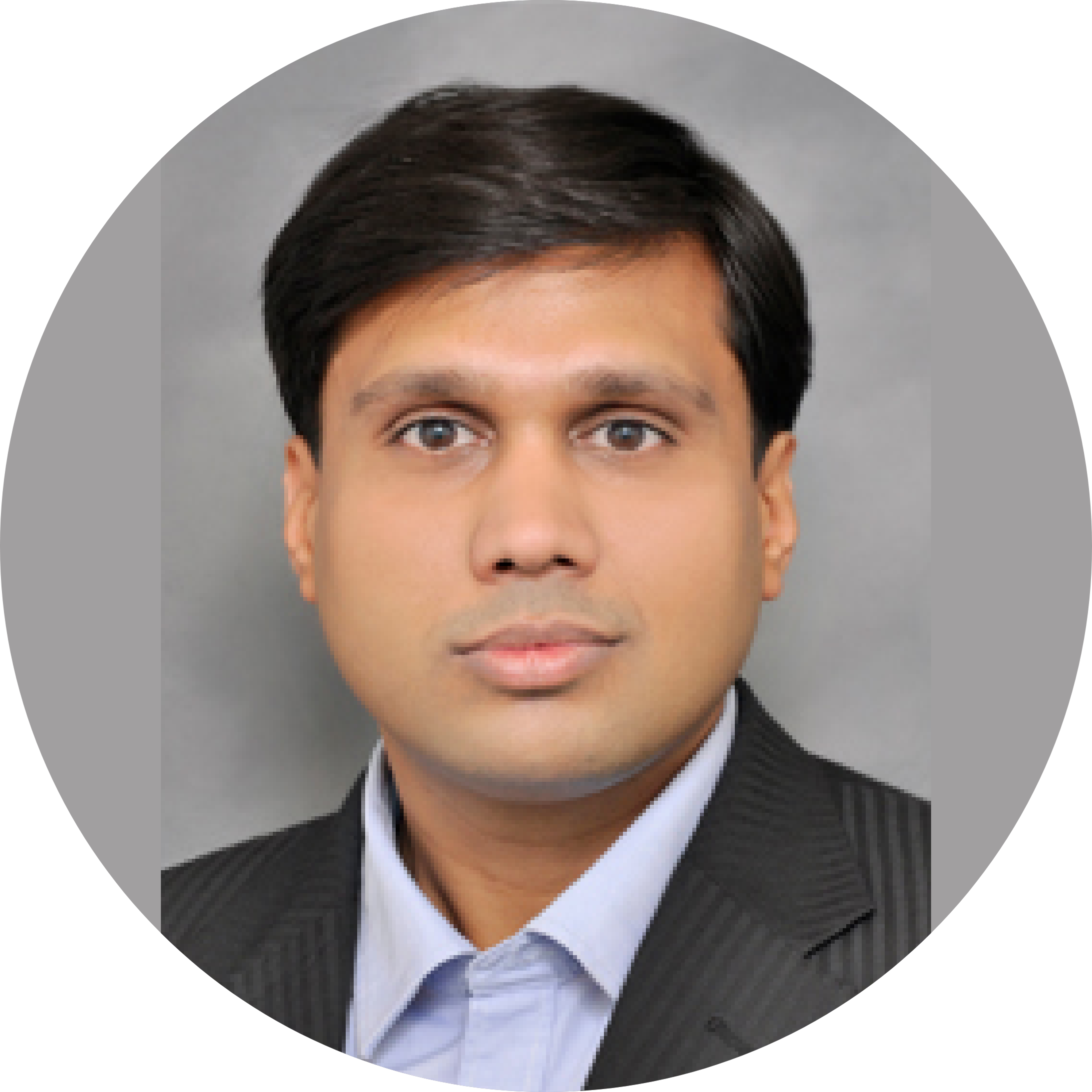 Satyen Jain
Co Founder
LTS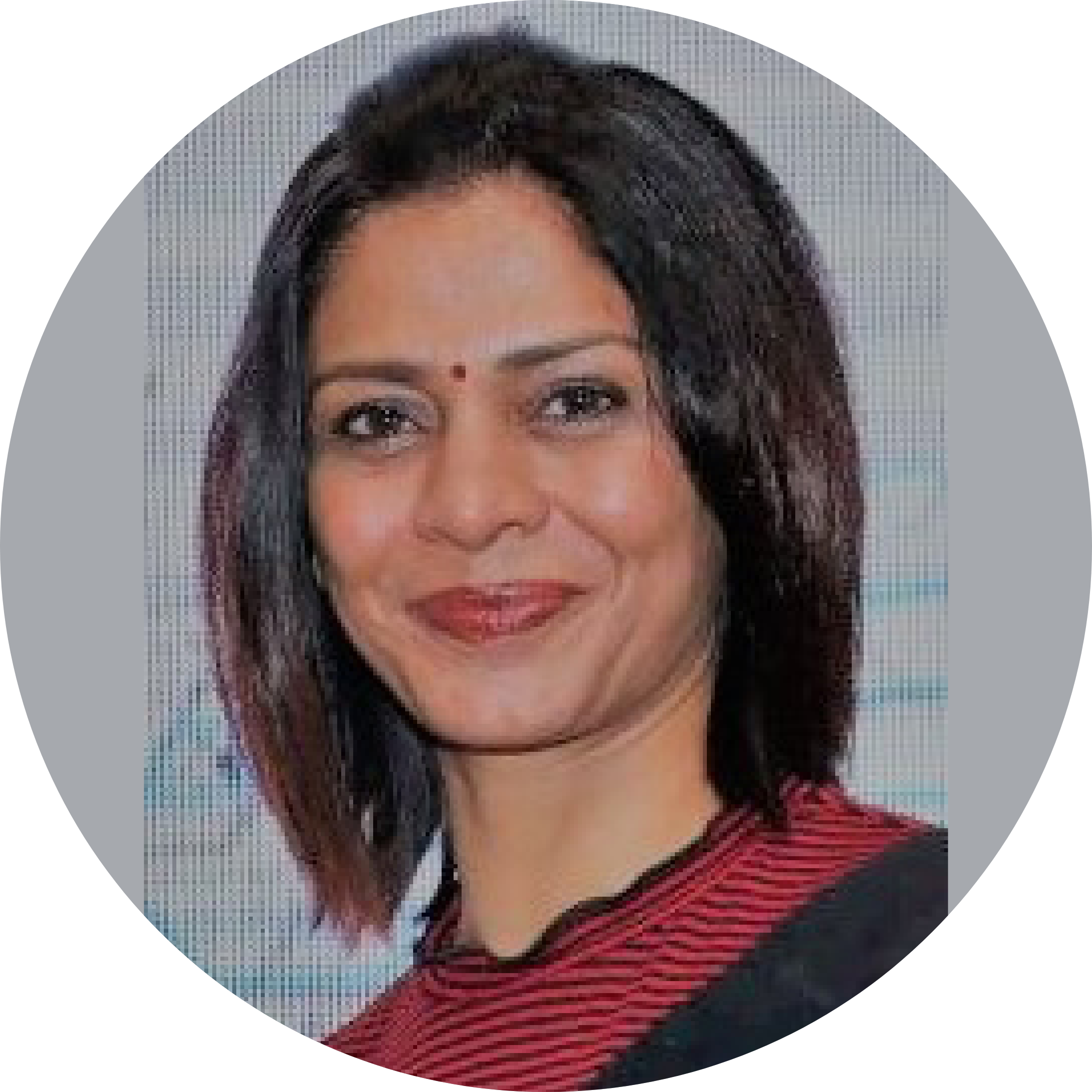 RinTchen Kang
Executive Sales Director
LTS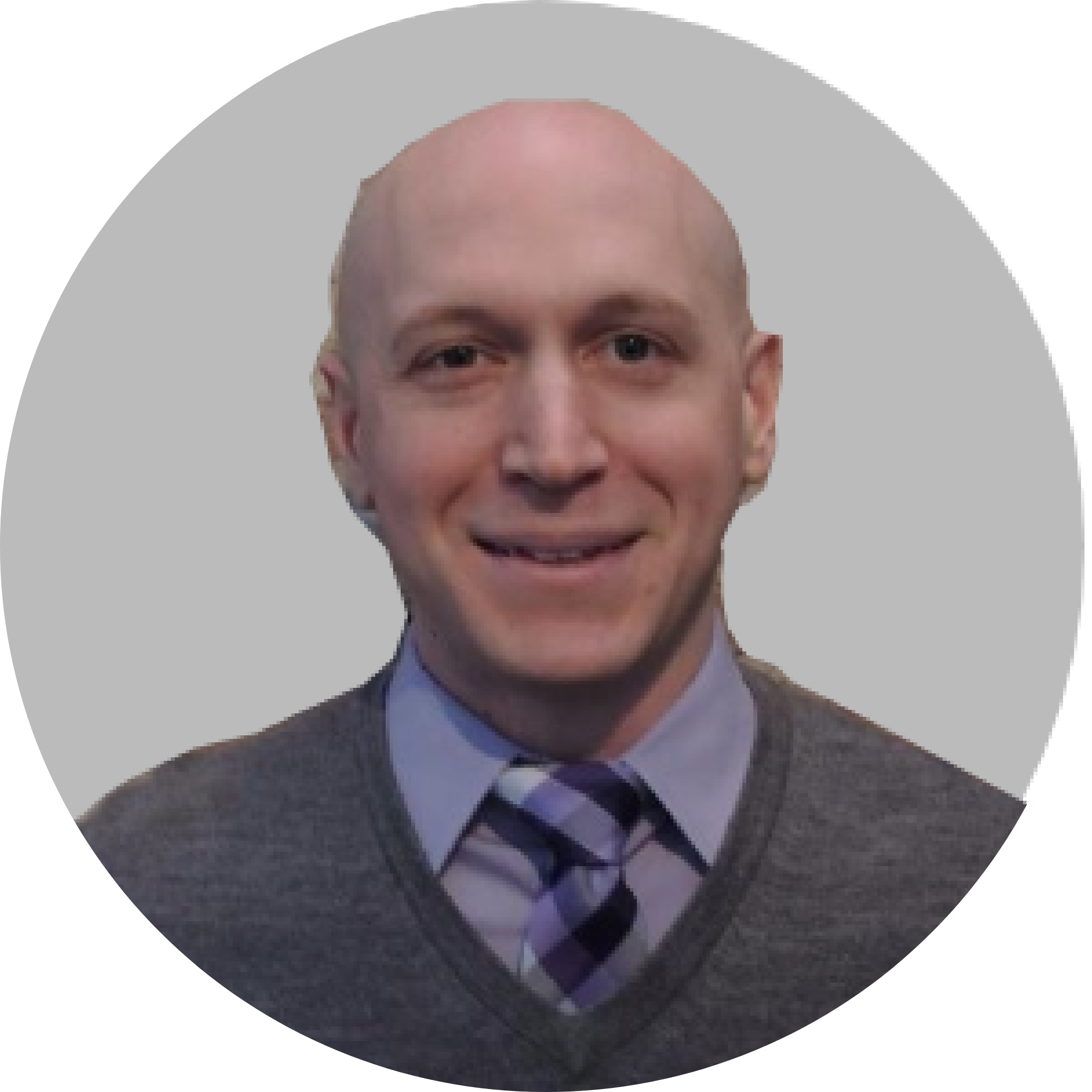 Ryan Lazarus
Co-founder
Windo Global Partners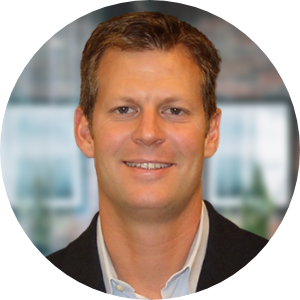 James Watson
Outsourced VP of Sales | Sales Catapult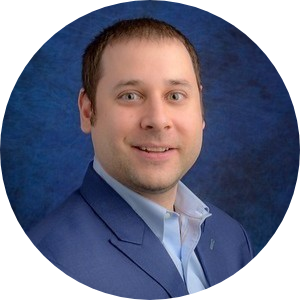 Chris George
Director of Partnerships
Connect, Learn, Network, & Discover Opportunities.