Reaching Customers everywhere, everytime
Build impeccable mobile applications not by following other businesses, but by creating your own path with extensive research, strategies and planning. Reflect business processes into features and products and reach out to millions of potential customers all over the world with powerful mobile applications.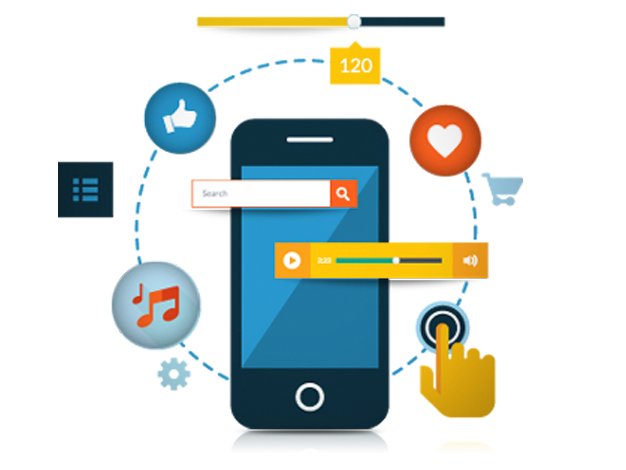 Application designing, creating and security solutions.
Our pre-designed suite of mobility services covers designing, creating, implementing and maintaining mobile applications. Our prime focus is our customers, we strive at providing not just stressfree but an enjoyable surfing experience.
View all case studies related to Mobility Services.