LTS Consistently Delivers Best Customer Experience Services
Good vs. excellent customer service can make all the difference to your profit. Are you aware that approximately 85% of businesses that focus on customer experience see an increase in revenue? If you want revenue increase, then work on customer service.
Why Customer Service Matters to Us
There are many reasons to make customer service a priority for your business, and LTS is the brand that can help you achieve it.
The customer service experience is the sum of all customer interactions with a business, including direct communication and other customer experiences (such as the checkout process on a website).
The Difference Between Good Customer Service and Exceptional Customer Service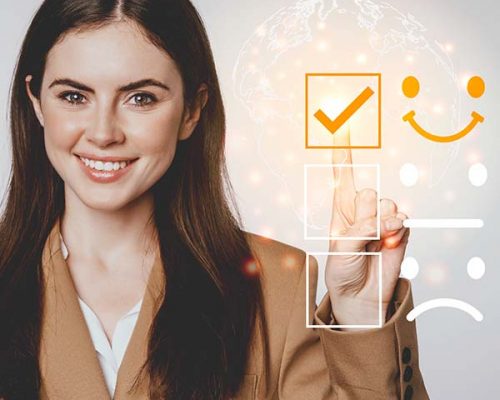 Our professional experts carefully designed every step of the customer experience, from discovery to post-sales support.
Why Choose US
Grow your business by imparting splendid customer support
All of the above factors combine to provide excellent customer service by us. Great customer service helps our customers stay loyal to us and our business.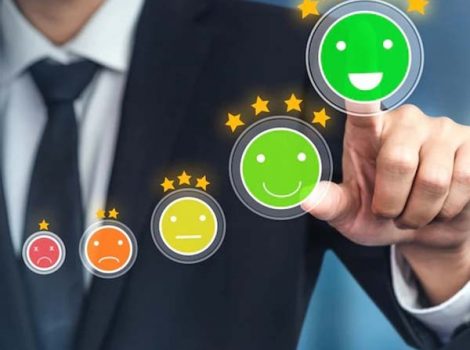 Free Consultation
Want to know our experts' perspective on your product?