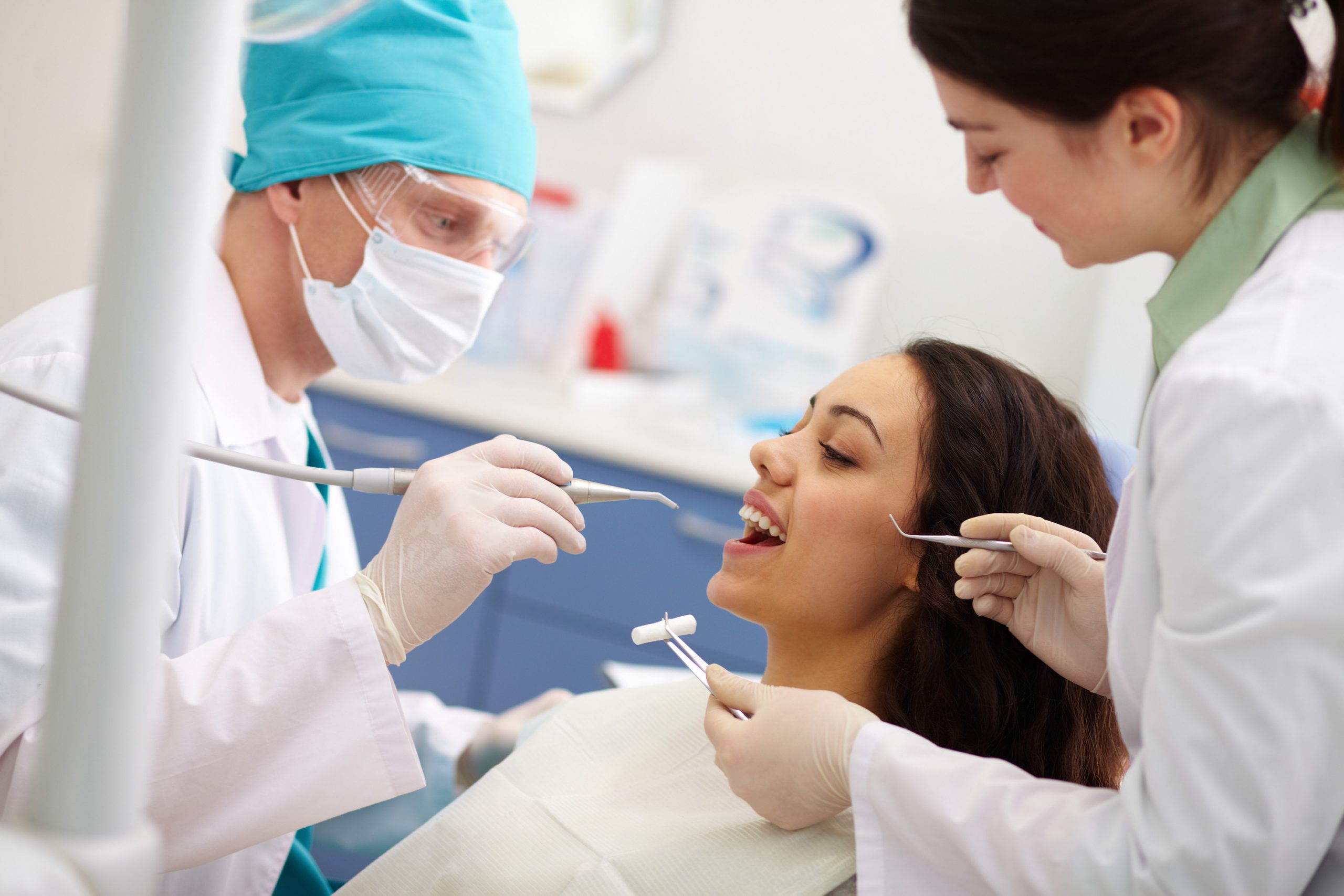 Client Name: West Coast Dental Services
Project Name: Data Warehouse Portal
Dental Services Firm Experiences Transparency and Streamlining Through Dashboard and BI Reports
WCD's departmental systems and BI tools were generating data, which has to be manually curated by the IT department to convert it in business context. WCD was looking for an Ad-Hoc Query tool to generate real time analytical reports and interactive dashboards. Such tool to be used by top management and various business users to generate real time reports and dashboards without relying on IT department and have better insights to key performance indicators.
• SharePoint 2013
• ASP.NET
• SQL Server 2012
• Power BI reporting Server
• EMR
• HRMS & Payroll
• ERP
• Accounting Software
LTS's expert team worked extensively with the WCD's business team to deliver an innovative ad-hoc analytics reporting solution in accordance with BI application to achieve the WCD's goal of generating real time analytical reports over the data from various systems from departments.
Team identified business user's strategic function within WCD and ensured ad-hoc reporting tool was optimized to deliver in-sync function reports more effectively and easier. Tool allows business user to create custom queries and set filters to generate desired report with ease of operation. Such queries were putting strain on database, hence they were run against the data warehouse designed particularly for analytical operations.
The customized solution not only helped WCD with clean and imposing data on the front end but also fetches the data and transforms it using an ETL for faster processing. Any clinical location at any point of time, a click and the client has the descriptive data in seconds
Monitoring dashboard
Revenue

Speciality wise
Location wise

Projection

Speciality wise
Location wise

Cash Collection

Speciality wise
Location wise

Average Sold
BI Drill Down Reports
Average Dx & Sold
Daysheet – Collectios,Visits, Production, Sold, Diagnosis, New Patients
Management Production KPI
Management Operations KPI