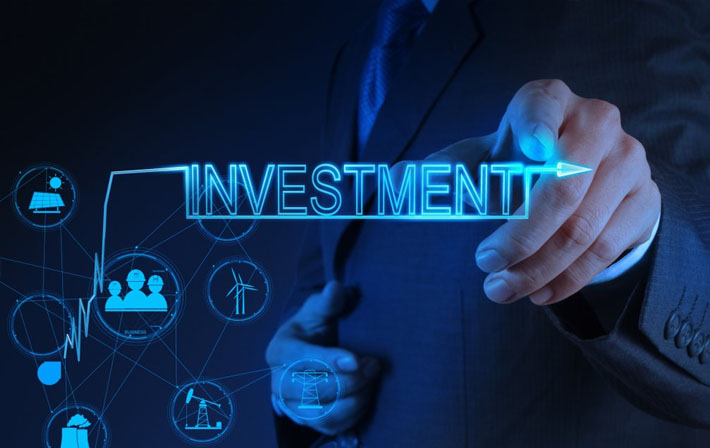 Explore how LTS, an expert Web Application Development company, strengthened stakeholder communications and build a more transparent banking environment
Transparency fosters the trust for a financial institution. Investors (small / big) aspire for clarity about their investments performance. Also, financial regulations abide an institution to verify every investor to prevent financial fraud, identity theft, money laundering and terror financing. It helps bank to manage financial transactions prudently, at the same time comply with the government regulation.
The way a financial firm is serving the customer is changing. Automation to acquire customer data while allowing digital transaction and communication 24/7 by using cliental portal has become essential to run the day to day operations. Client portal is a digital face of financial firm. It is one of the connection points between banking firm and customer. The client portals are facilitating investment performance monitoring, risk monitoring and solutions to mitigate risk through alerts and updates, as well as a platform to engage customer and offer transparency in transaction.
Our client is an investment banking company using legacy system that was, redundant and slow. Being a desktop system it was not accessible to the investors and other customers. Irrespective of documented communication, the customer pressure for operational efficiency and transparency was very high. Beside customer the stake holder including workforce were demanding the change in system to lower the burden.
Client were expecting LTS to address the following challenges while building the customer portal –
Reduction in paper work: Financial firms need to maintain document for every transaction and activity. Filling documents was a time consuming tasks and also expensive due to office space it covers.
Customer classification: Financial firms deal with various kinds of transactions and hence a variety of customers. With everything manual, it is not easy to classify all customers. Missing documentation has legal repercussions.
Customer verification: To prevent financial fraud, identity theft, money laundering and terror financing every customer is required a strong verification system was needed.
Performance Monitoring: The customers were demanding a mechanism that can offer visibility into the performance of their investment 24/7.
The Banking institution wanted to achieve legal, financial and administrative compliance on one hand and on other it wanted to build customers trust by extending the visibility in to the investment operations.
PHP
Laravel framework
MySQL
LTS developed Customer web portal for the Banking Investment firm to mitigate challenges, offering a comprehensive solution;
The portal simplified and digitized the registration process and also addressed the classification of account type as per the legal and operational norms. With two stage authentication the investor data has been secured and ensured compliance.
The greenID implementation to verify the user detail and authenticate the profile of customer has helped to validate the details provided by the customer.
The Salesforce integration with customer portal, offers visibility in the investment performance monitoring, and verify the user while login stage. The feature has impacted the bottom line by reduce the overall operation cost and improving the operational efficiency.
Once registered, the investors could simply sign in through the portal and monitor investment through the Investment Dashboard and can also drill down for micro understanding.
Benefits
Low Cost of Ownership: The cost of ownership was exceptionally low as it eliminated the cost of customer inception and verification.
E-documentation and storage: With digitized procedure keeping documents in e-format and registration for investors becoming easy, documentation of all investments and storage of all documents is easy.
Easy classification system: With automated system, it is easy to classify and categorize all customers as well as investors into relevant categories or subcategories.
Better verification:  Now the verification of every transaction and investor was more secure and there were no possibilities of misleading identities.
Transparency: Due to better monitoring, there is transparency in investment. Every investment and further follow-up of that investment activity can be monitored. User can just sign in and see the status of investment.
The project was successfully delivered to client along with Salesforce and greenID integration, within stipulated timeframe. The impact on the bottom-line was extra ordinary