How does the LTS startup accelerator works?
The Startup Accelerator Program is an efficient way for startup founders to get the capital and mentorship they need to take their early-stage company or nonprofit to the next level. The LTS Accelerator Program inspires and engages entrepreneurs from all industries, geographies, and backgrounds with the time and experience of industry experts. Based on the BOMT model, the LTS Accelerator program facilitates a bespoke, complete project development lifecycle with tools for creating strong value propositions that transform ideas into robust software.
What is Startup Accelerator?
Seed Accelerator is a program that helps early-stage startups. The Startup Accelerator Program aims to accelerate the growth of existing companies. Startup accelerators can provide resources such as mentoring, accessible offices, and co-working spaces. We also provide legal services to help you access intellectual property protection, collaborative ecosystems, and access to industry influencers and potential investors.
How do Startup Accelerators work?
Seed Accelerators acquire startups that are already successful or have a strong foundation. You can extend the period. This allows accelerators to focus guidance and resources on scaling business ventures as quickly as possible. In addition, accelerators typically seed and acquire equity in ventures. Funding for startup accelerators can come from private and public sources, but accelerators tend to be private organizations.
Duration of the Startup Accelerator Program
The ideal duration of the Startup Accelerator Program is three to six months. However, if necessary, it can effort more than six months. Startup accelerators specialize in specific niches, such as technology startups and other cohorts of similar businesses. Overall, Startup Accelerator is an efficient way to attract more innovators in a particular niche and drive growth for your company.
Startup Accelerators and Business Incubators
Business Incubators are similar to Startup Accelerators. Like the latter, incubators help entrepreneurs and early-stage startups develop their businesses rapidly.
An organization that provides workspaces. Workspaces contain specific necessary startup-related resources. Business owners can access everything here and even exchange ideas with their colleagues. However, while there are significant similarities between incubators and startup accelerators, there are specific differences. Ideally, both incubators and accelerators work differently –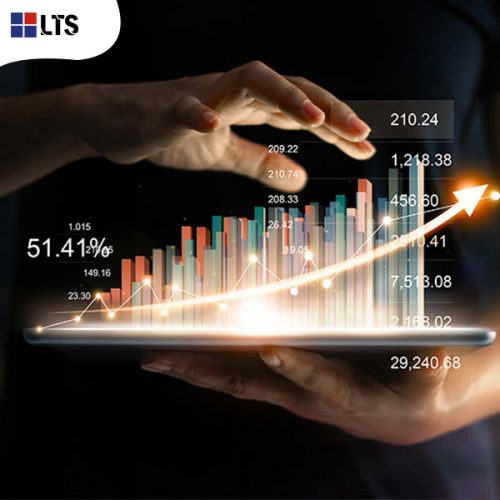 Benefits
• Business Incubator provides a valuable resource for startups. We offer mentoring, free office space, the gear you need, and collaborative communities. It also provides opportunities to network with potential funding sources such as venture capitalists and venture capital firms. On the other hand, startup accelerators offer the same benefits as incubators. However, we offer more perks around cohorts, seed-stage funding, and seminars.
• Perks: Incubators provide startups with valuable resources such as free office space, equipment, mentoring, collaborative communities, and networking opportunities with potential funding sources such as venture capitalists and venture capital firms. Accelerators offer the same benefits, with the added benefits of cohorts, seed-stage funding, and seminars.
Apply for the Startup Accelerator Program from LTS
Only 1-3% of entrepreneurs or startups are accepted into the Startup Accelerator Program out of thousands of applicants each year. The challenge is, therefore, to make the application stand out in a main and concise form. For example, make sure everything you say is of value to the company. Instead, offer more attractive benefits. For example, explain how Google organizes the world's information so that the knowledge you need is at your fingertips.
Introducing LTS Accelerator
11 years of experience in serving start ups with maximum ROI.
We maximize efficiency by relentlessly focusing on an effective budget and short turn-around times.
Our mentors have significant collective experience,
spanning across a variety of industries and stages.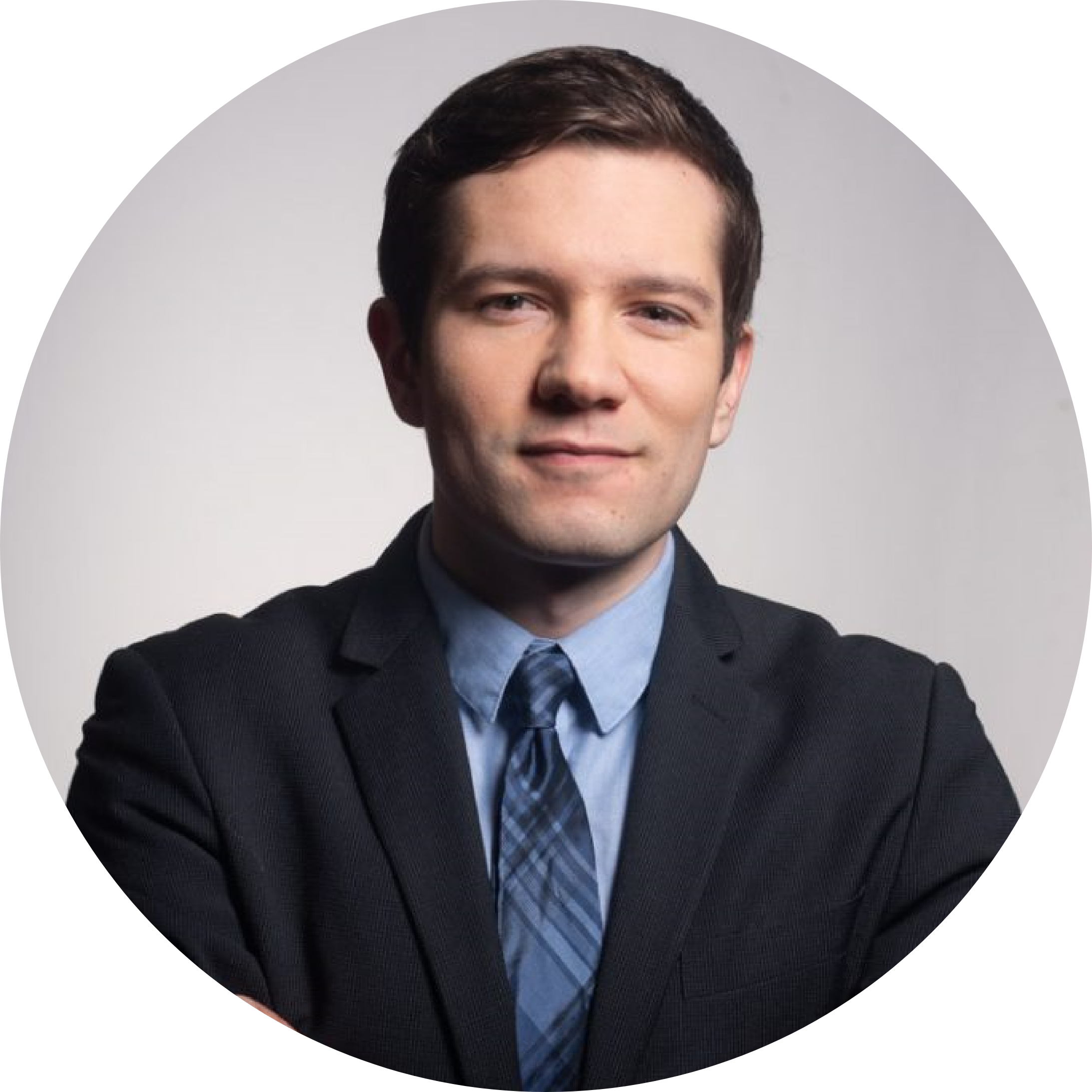 Dylan Schweitzer
Director
LTS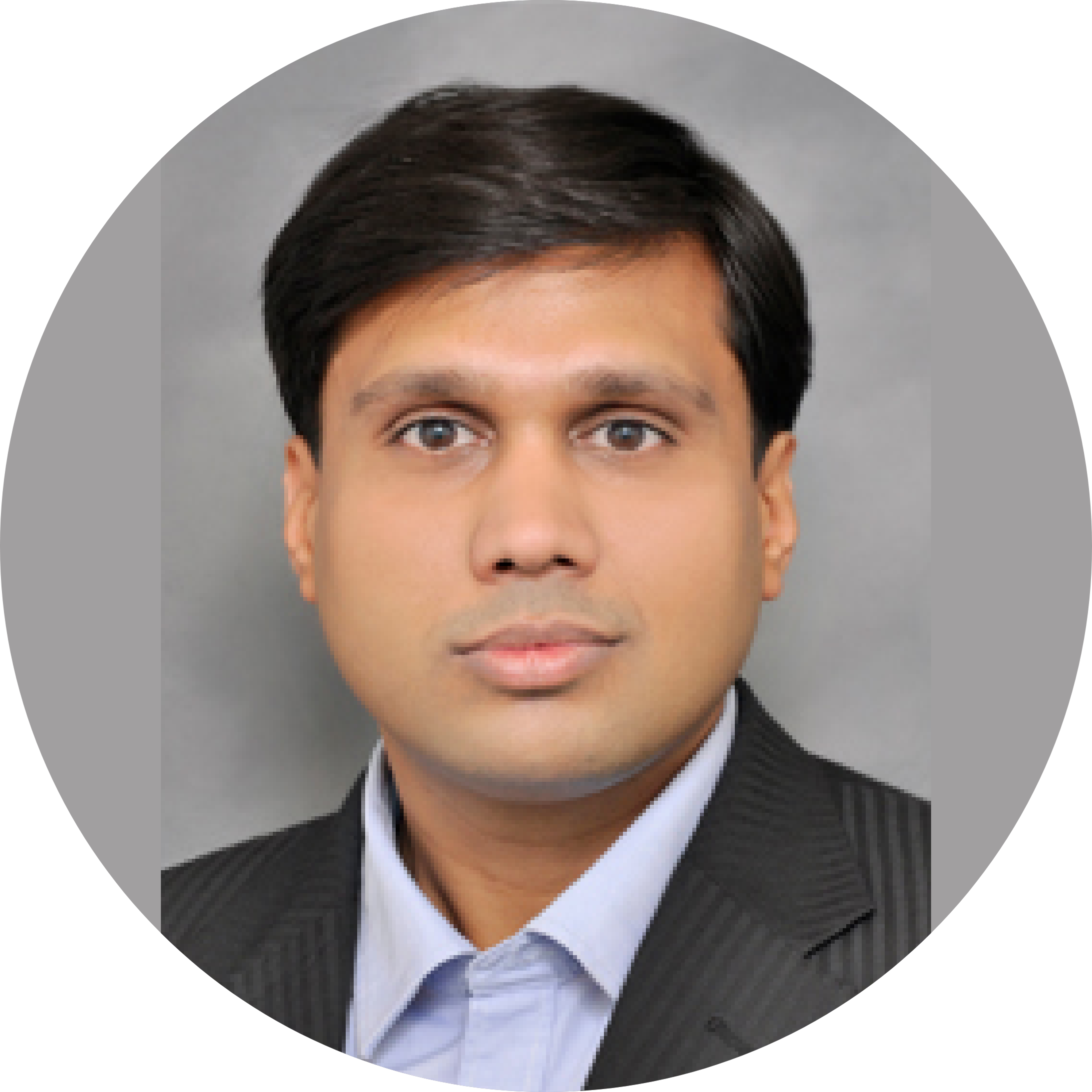 Satyen Jain
Co Founder
LTS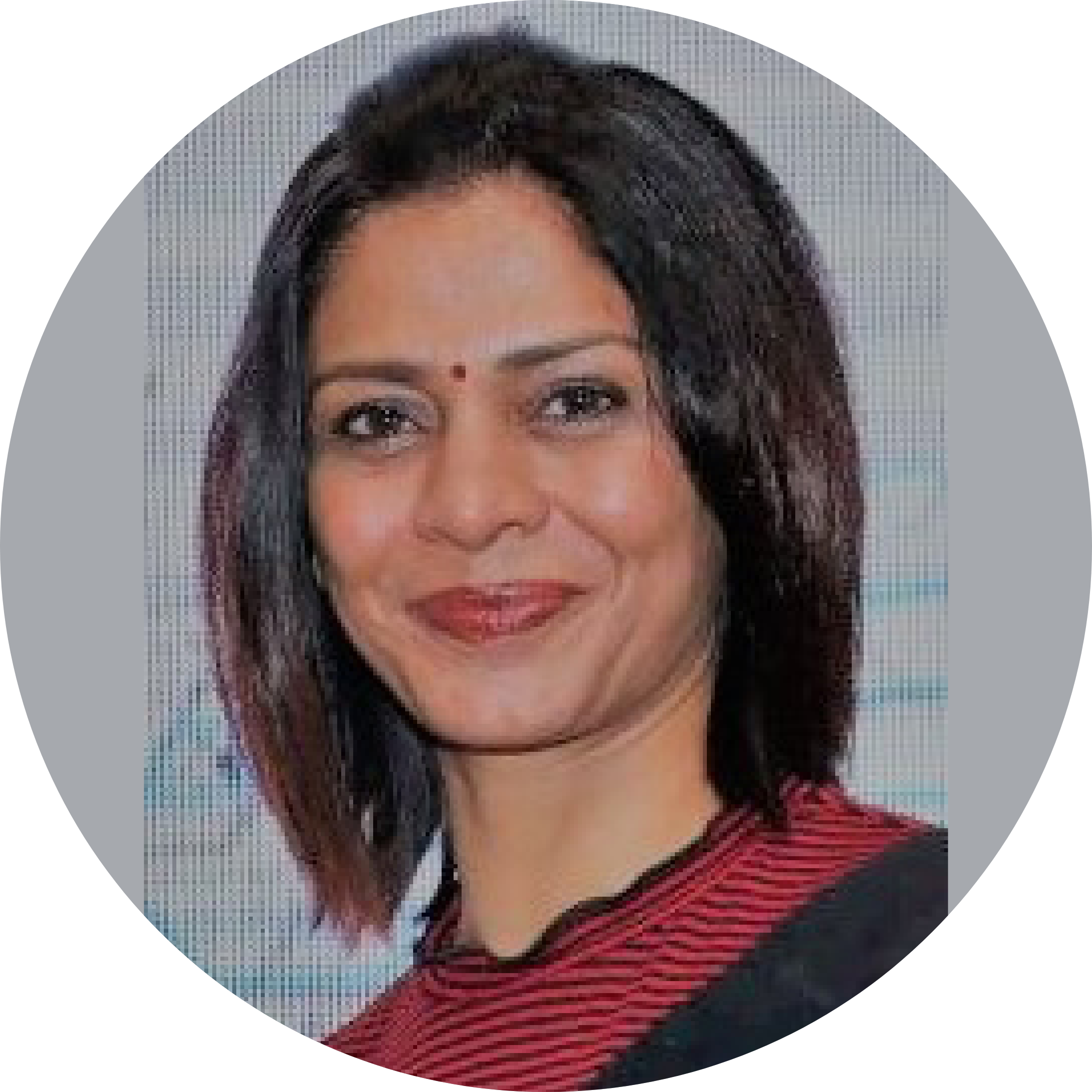 RinTchen Kang
Executive Sales Director
LTS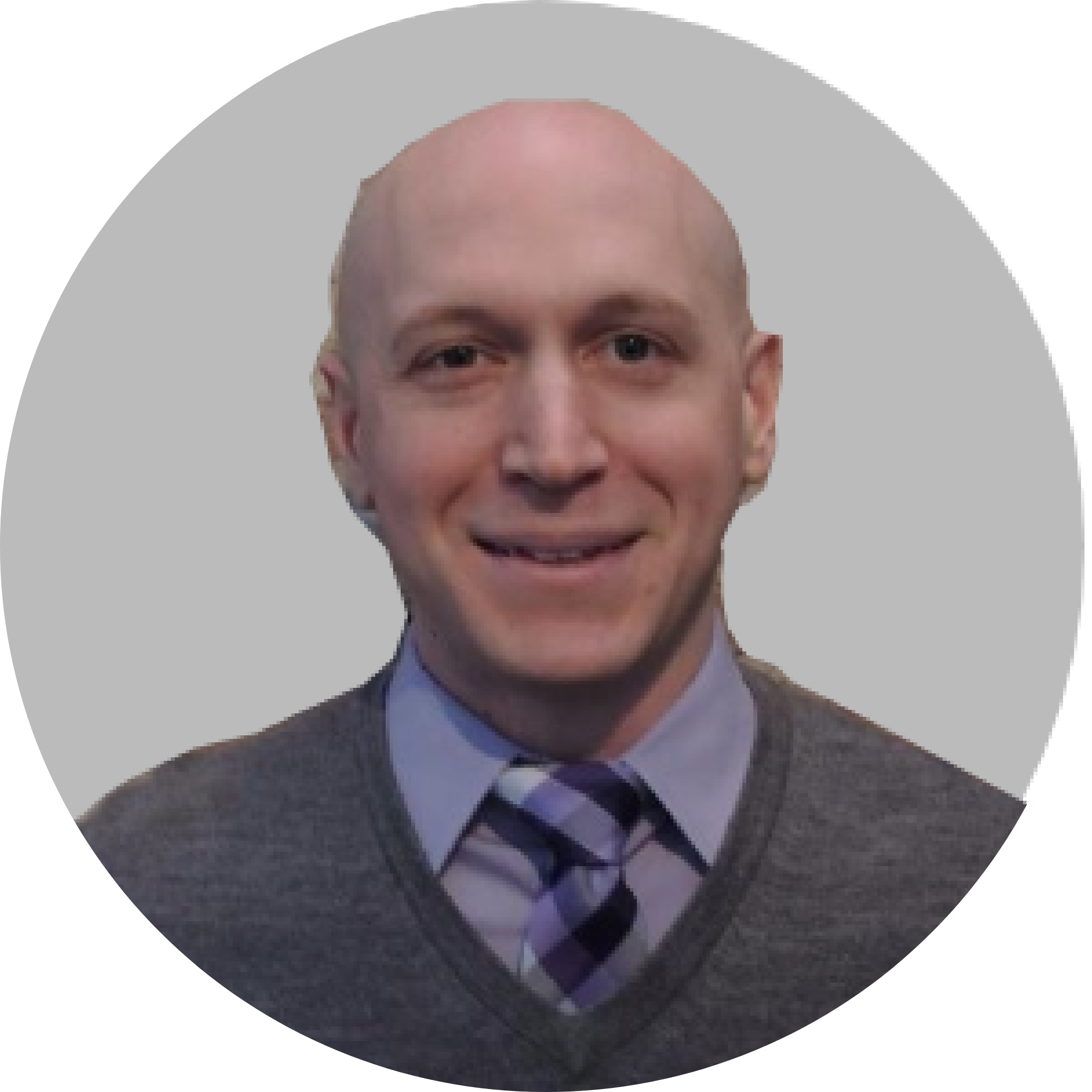 Ryan Lazarus
Co-founder
Windo Global Partners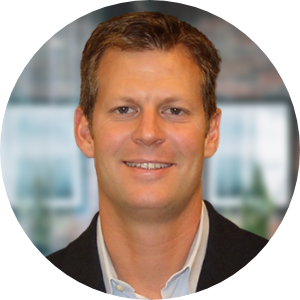 Satyen Jain
Co Founder
LTS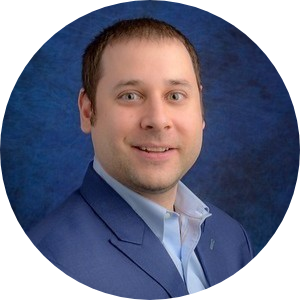 Chris George
Director of Partnerships
To ideate and build a start-up and a successful market launch all by yourself is a dream and undeniably not a one person job. Our team of experts is ready to hit the ground running to help you achieve your vision with our four piece B-O-M-T product engineering model. Our team of experts is ready to hit the ground running to help you achieve your vision with our four-piece product engineering model:
If you believe you are building the next big thing, let's make it happen!