LTS Accelerator Mentor Program
Inspire & Be Inspired !
Discover New Perspectives
Join the LTS Accelerator Mentor Program, an International Community of Committed Business Mentors and be a part of brighter future which begins with YOU. Come forward, help, and guide the next generation of entrepreneurs and strengthen the business community by sharing your knowledge and experience with others.
Why Become a Mentor?
Helping people has its own reward- a satisfaction that grows within.
Opportunity for learning and growth
Our mentors have significant collective experience,
spanning across a variety of industries and stages.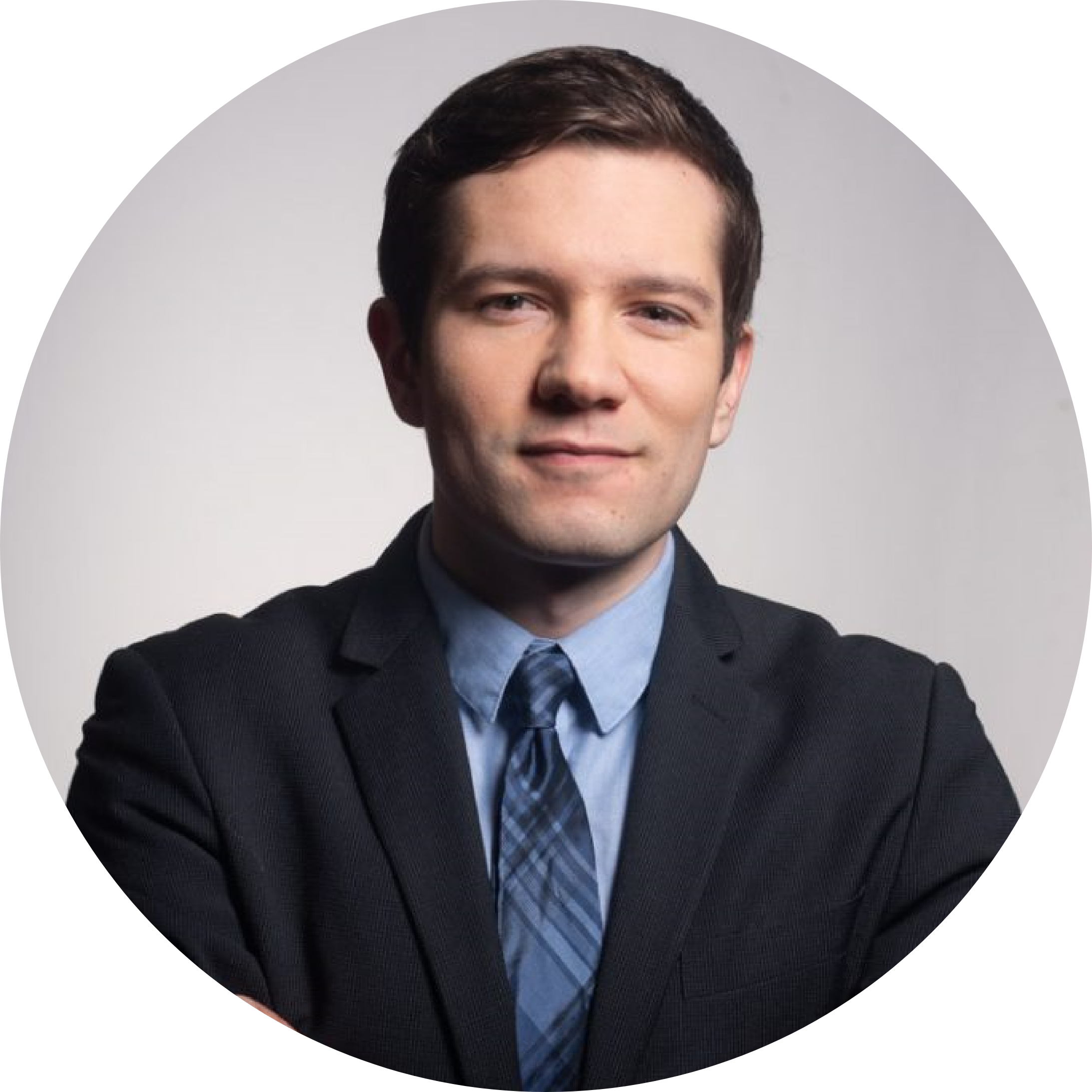 Dylan Schweitzer
Director
LTS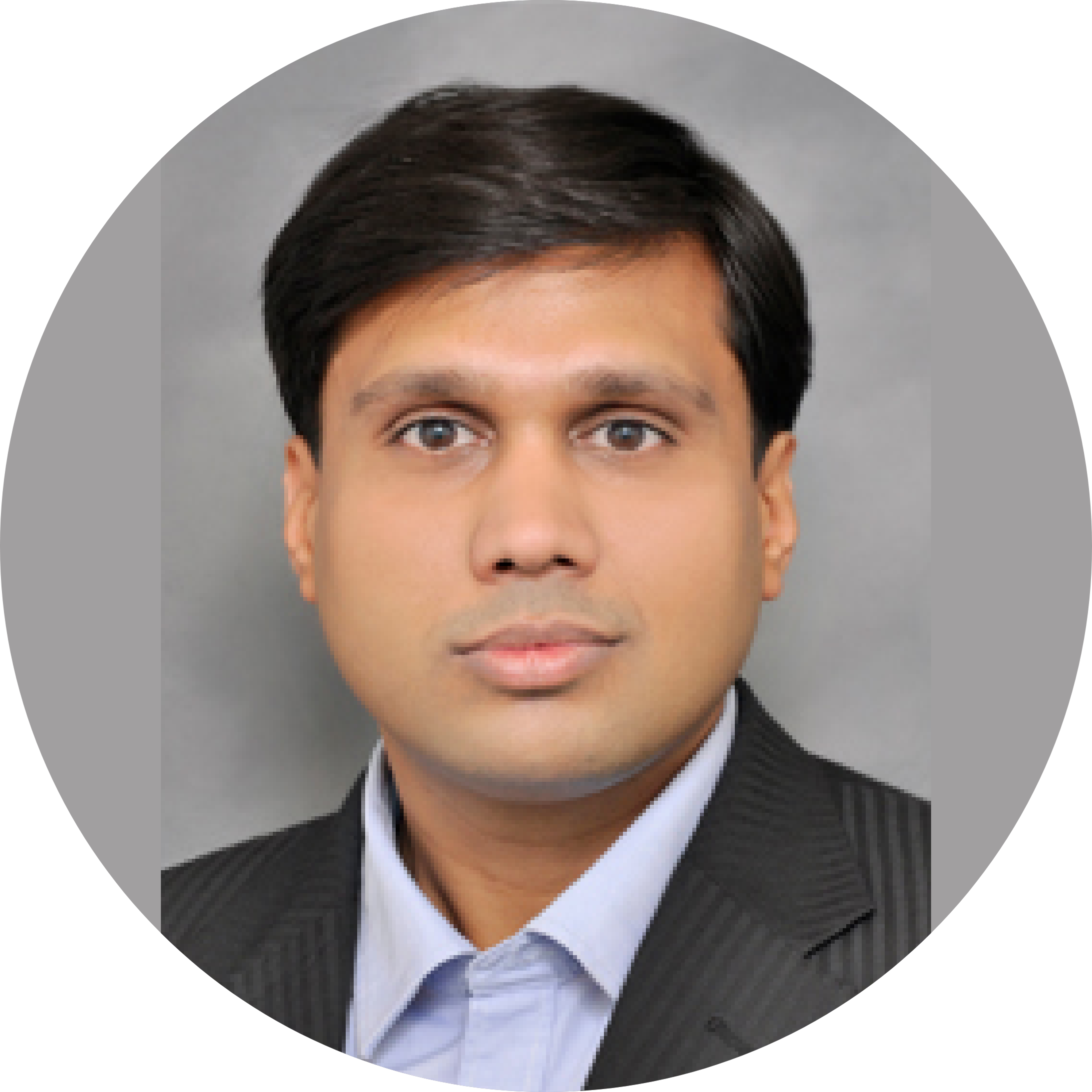 Satyen Jain
Co Founder
LTS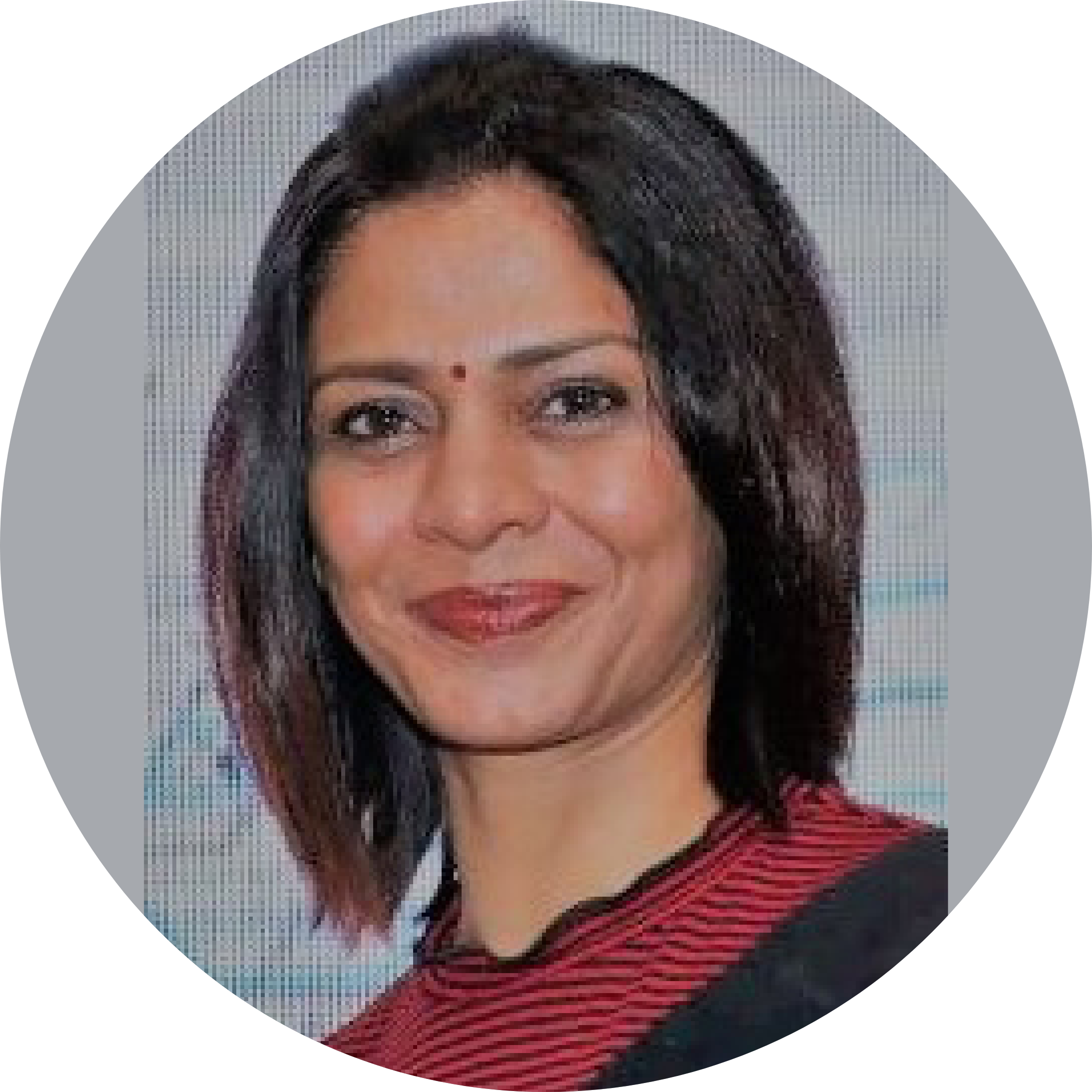 RinTchen Kang
Executive Sales Director
LTS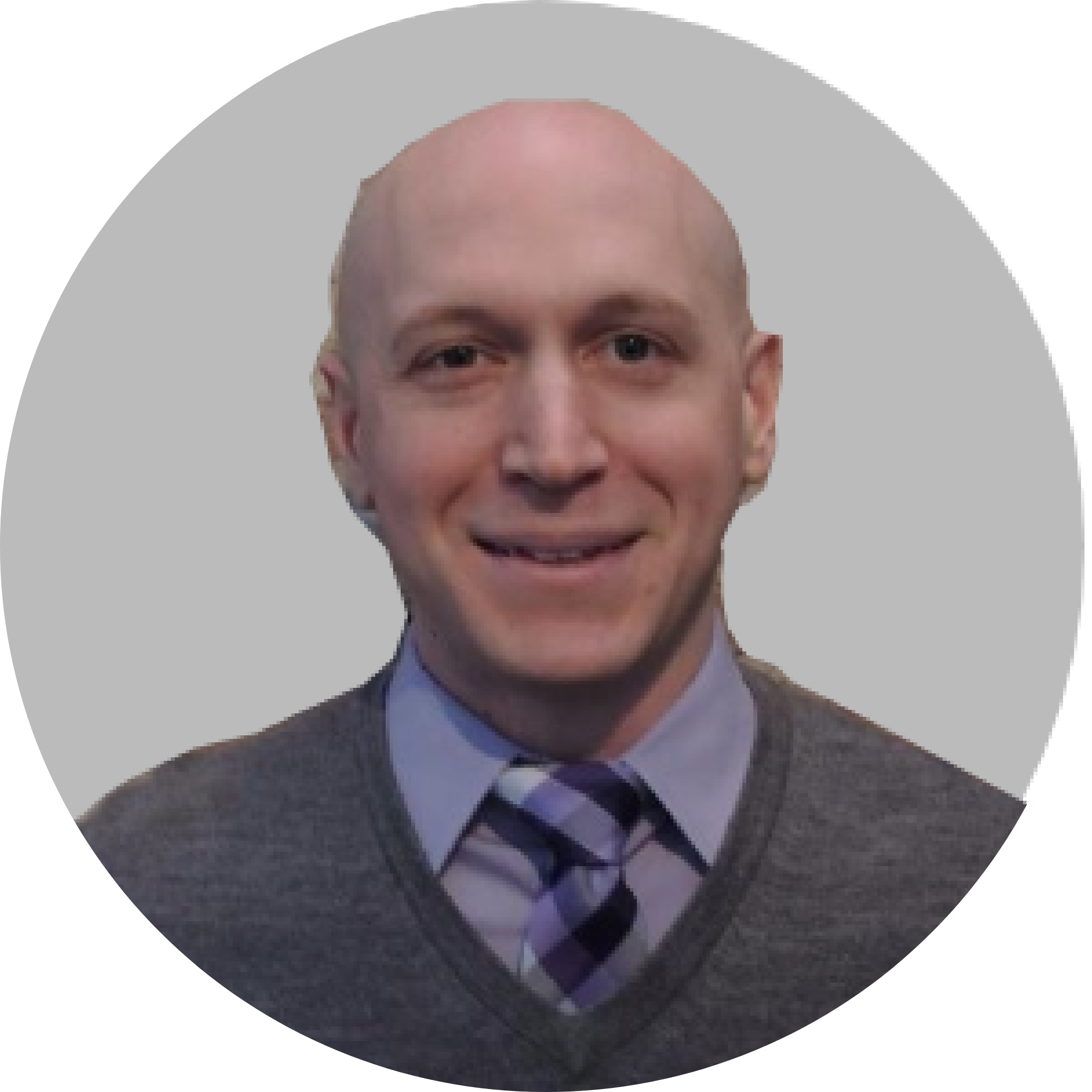 Ryan Lazarus
Co-founder
Windo Global Partners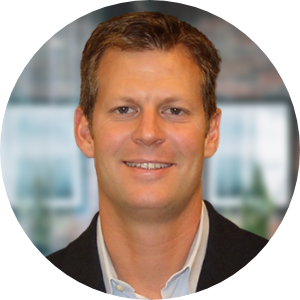 James Watson
Outsourced VP of Sales | Sales Catapult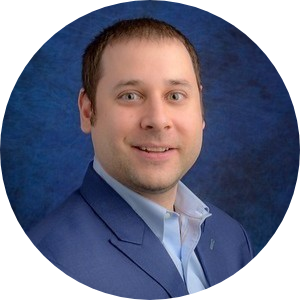 Chris George
Director of Partnerships
New to Mentoring, please fill in the details below to start your journey as a MENTOR !