Innovating Fail-Proof Solutions
Businesses might experience certain slowdown at some point of time, inevitable but solvable. The need of the time is to engineer smart and effective solutions; we start by addressing the problems. After you specify the change you require for your business, we understand, identify and distribute existing resources and derive methods to incorporate the change. We monitor and assess the results for feedback. At Leo TechnoSoft, we deliver engineered solutions for the lag your business is facing and help every aspect of your business strengthen equally.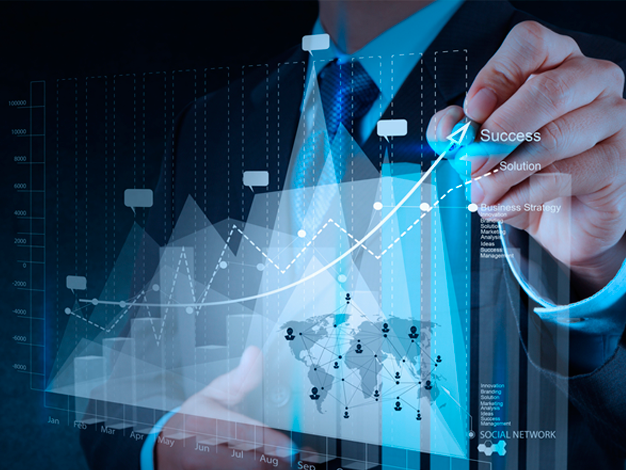 Enhancing your Business with Leo TechnoSoft's efficient solutions.
We believe simpler and high performance services have immense potential of advancing a business with a straight and non complex approach. With solution engineering, we accomplish desired results by the correct amount and quality of automation to simplify your processes.
View all case studies related to Solution Engineering.