Critical Infrastructure refers to virtual or physical networks, systems, and assets that are important and whose destruction or decommissioning would adversely affect national security, public health, safety, the economy, or a combination thereof. Critical Infrastructure consists of people, systems, or things that must be in good working order at all times to be successful in our day-to-day work and life.
LTS works with partners at all business, community, and government levels to provide training and other tools and resources related to critical infrastructure security. Efforts are focused on raising awareness among the wider community about the need for security and resilience of critical Infrastructure and expanding current efforts. Public-private partnerships are essential to this effort, as each plays a role in protecting the country's critical Infrastructure. LTS provides its infrastructure security services and capabilities to public and private sector stakeholders. We conduct infrastructure and community assessments to help businesses and local government officials determine where to allocate resources to strengthen pre-event security and improve post-event recovery.
Critical Infrastructure is a security solution that is of paramount importance to protect systems and services that are vital to society and the economy.
Improve Cybersecurity Assurance for Critical Infrastructure by providing valuable and insightful information about:
• Mitigate vulnerabilities and risks posed by the presence of implicit interactions.
• Reduce the impact when the system encounters an attack or failure.
• Make Cybersecurity measures more realistic early in system development.
• Design, implementation, and cyber-assurance determination and mitigation strategies and policies.
Cyber-security Assurance in Critical Infrastructure is paramount in protecting systems and services that are highly essential to society and the economy.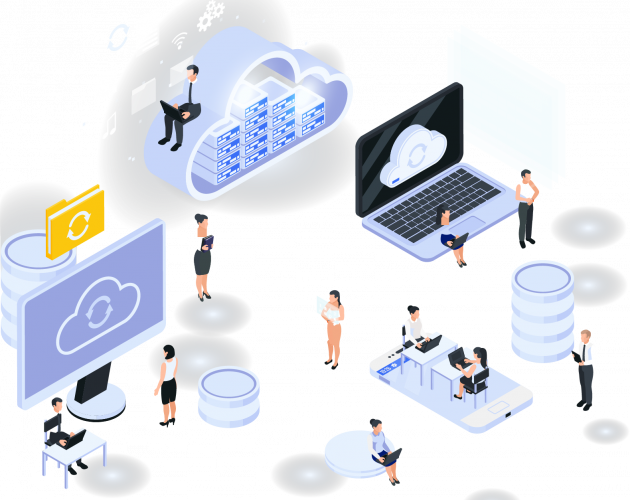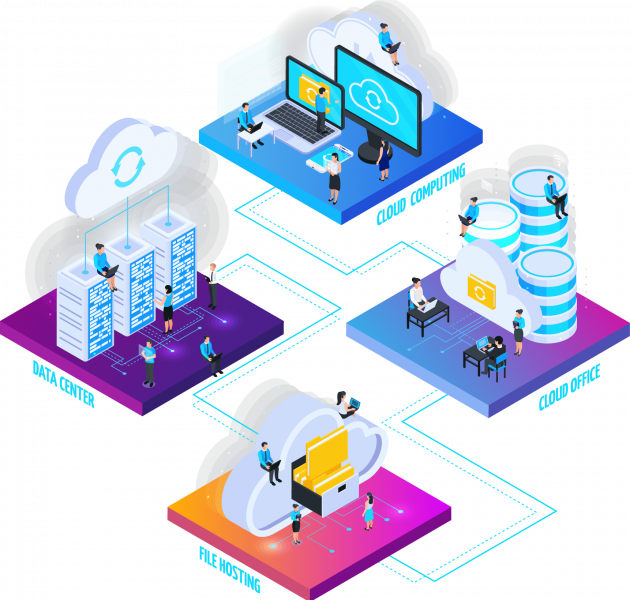 LTS's Cybersecurity Framework and Critical Infrastructure Protection
Other IT Services & Solutions
View all the case studies related to SOC As A Service
Why Choose Us?
With LTS Cybersecurity benchmarking services, reduce the likelihood of damage to assets and data breaches. We identify network loopholes by constantly evaluating performance, identifying flaws and weaknesses in the IT structure, remediating and tracking performance to create a safe business environment.