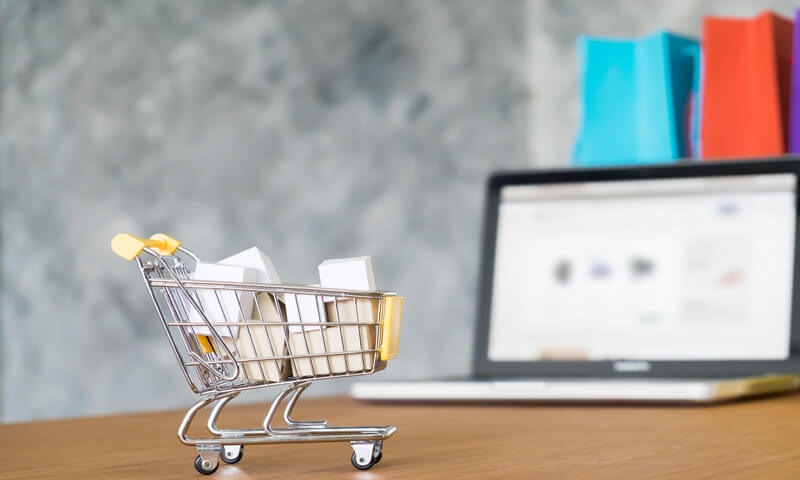 Project Name: E-Commerce Platform
E-Commerce Platform for Franchise Business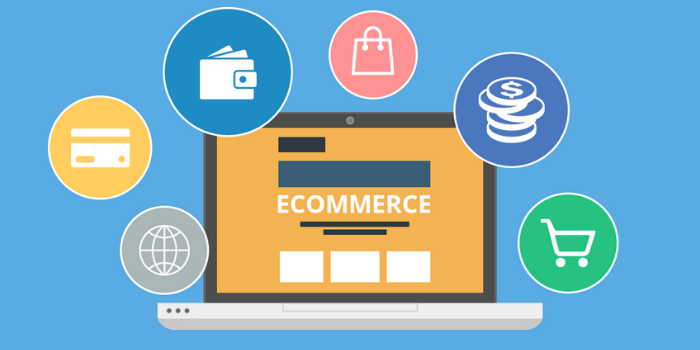 MensMarc is a boutique fashion house, making exceptionally high quality designer wear for a high value market, selling through various resellers and franchisees. For decades, MensMarc Inc. was looking for a solution that is direct -to -consumer channel. The company was missing big time on consumer data because of franchisees and resellers business model as they did not know who were buying their products. The other major concern to adopt a new channel of sales especially online had an adverse impact on relationship and motivation of existing retailers and the franchisees. Hence a solution was required to accommodate the expectation of channel partners and improve their revenue generation opportunities.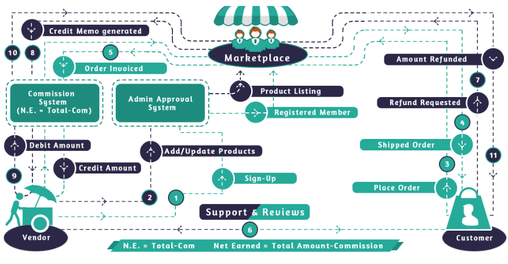 • PHP
• HTML
• SQL Server 2012
• Power BI
• Taxation & Accounting System (QB)
• Shipping & Labeling
• Product Catalog & Social Media
• Email, Chat
LTS's expert team worked extensively with the MensMarc's business team to evolve a solution in accordance with market and business needs. The processes and features where designed and developed to align with the sales and marketing strategy. The platform enhanced the sales opportunities for all the resellers and franchisees. The core functionality includes CMS, Catalog Management, Market Place, Cart, Invoice Management with Tax Calculation, Payment Management, Consignment Labeling, Dispatch and Shipping etc..  The Platform is designed with required flexibility for a better forward integration (i.e. Social Media, Other Market Places etc.) and backward integration (i.e. CRM, Accounting System, etc.).
The dashboard capabilities help monitor day-to-day activities like –
Revenue –    Specialty wise, Location wise,  Projection – Speciality wise, Location wise, Average Sold – Location wise
What is driving the eCommerce platform!
The Cart abandonment emails to the shoppers, improved conversion. Commitment to services consistency is the key for brand building and customer loyalty. For brand recognition, the brand style is implemented. The product teams are learning to recognize the value of investments for the long-term.
Product curation is integral to build an Ecommerce business. It offers an insight into the target market and the products curated, helps in visitors' discovery of products based on their personal preference.
Engaging with the customers is the key to success. Improving sales by emphasizing on product benefits and communicating intangible value to the customers through social media create better impact, without adding to marketing expenses.
The E-comm. Platform has an inbuilt feature to suggest cross-selling of small-ticket items and also have unique customer focused incentive model to encourage customer to shop and ensure customer loyalty.
In the upcoming release, the platform will be integrated with Youtube to optimized non-scripted influencer campaigns and Event Management tool/s. We are also focusing on building communities around loyal and engaged followers, user-generated-content posts, simple comparison tables, New BI Reports…