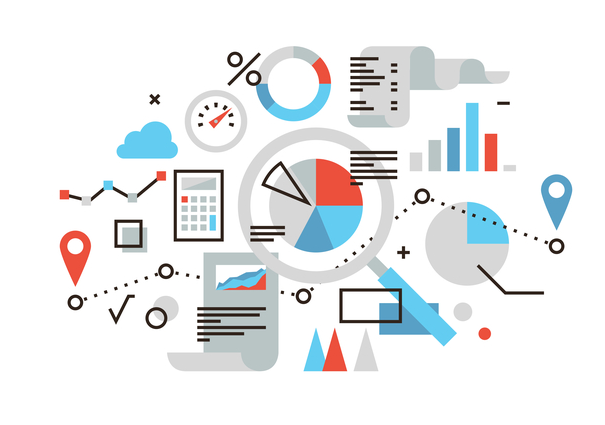 Project Name: Event Metrics & Reporting BI Portal
Event Metrics & Reporting BI Portal
Alcon is in advanced surgical, pharmaceutical and vision care products company. They serve eye care professionals and individual patients in more than 180 countries and help millions of people see the world better with clarity.
Alcon does product education and eye care practices events for professionals across globe. They were looking for the solution to have better visibility on leads & survey information captured through events with advanced analytics for business forecasting. From captured data Alcon wanted an analytical view of varied segments like location, specialty, demographic data etc. to build measurement parameters for business decision support.  They were in need of flexible, customized technology solution that provides valuable metrics and immediate market insight.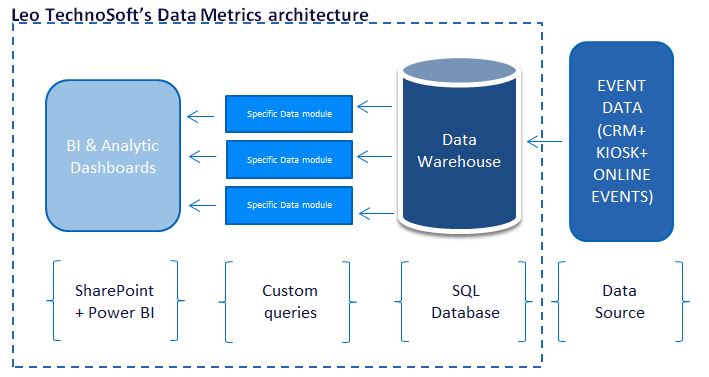 • Microsoft SharePoint Server 2013
• Visual Studio 2013
• Power BI Embedded
• MS SQL Server 2012
• CRM
• Onsite Survey KIOSK
LTS BI experts took charge and developed Web and Kiosk based solution, 'Event Evaluator' to provide revolutionary lead tracking and instant metrics, all comprehensive single system.
Team was able to successfully implement intelligence and robust lead tracking system that comprised of functionalities like custom filters and intuitive dashboard generation. System also has capability to generate reports simultaneously which can be fed to decision support system to aid in decision making process.
Event Evaluator system comprised of following features
• Event Tracking
• Lead Capturing and processing
• Event Metrics
• Event Segmentation
• Analytical Dashboards with drill down feature
'Event Evaluator' turned out to be fast and flexible way to access reports through interactive dashboards for decision support system.
To know more about our web development services including SharePoint